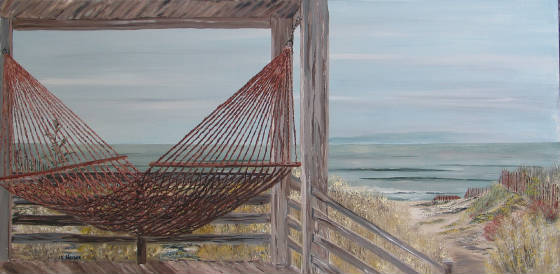 LINKS..............
I would like to recommend the following group of artists, crafters and businesses. We support their products and services and encourage you to check them out. You won't be disappointed.
HICKORY RIDGE GRILL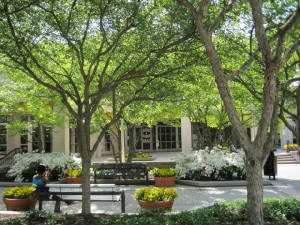 VISIT THE HICKORY RIDGE GRILL http://hickoryridgegrill.com
The owners of the Hickory Ridge Grill have generously offered wall space in their restaurant to let me display some of my paintings. If you haven't been there, you should stop in and treat yourself to a great meal and great service. I promise you'll go back for more-we're regulars. Say Hi to Penny & George.
FARM FURNITURE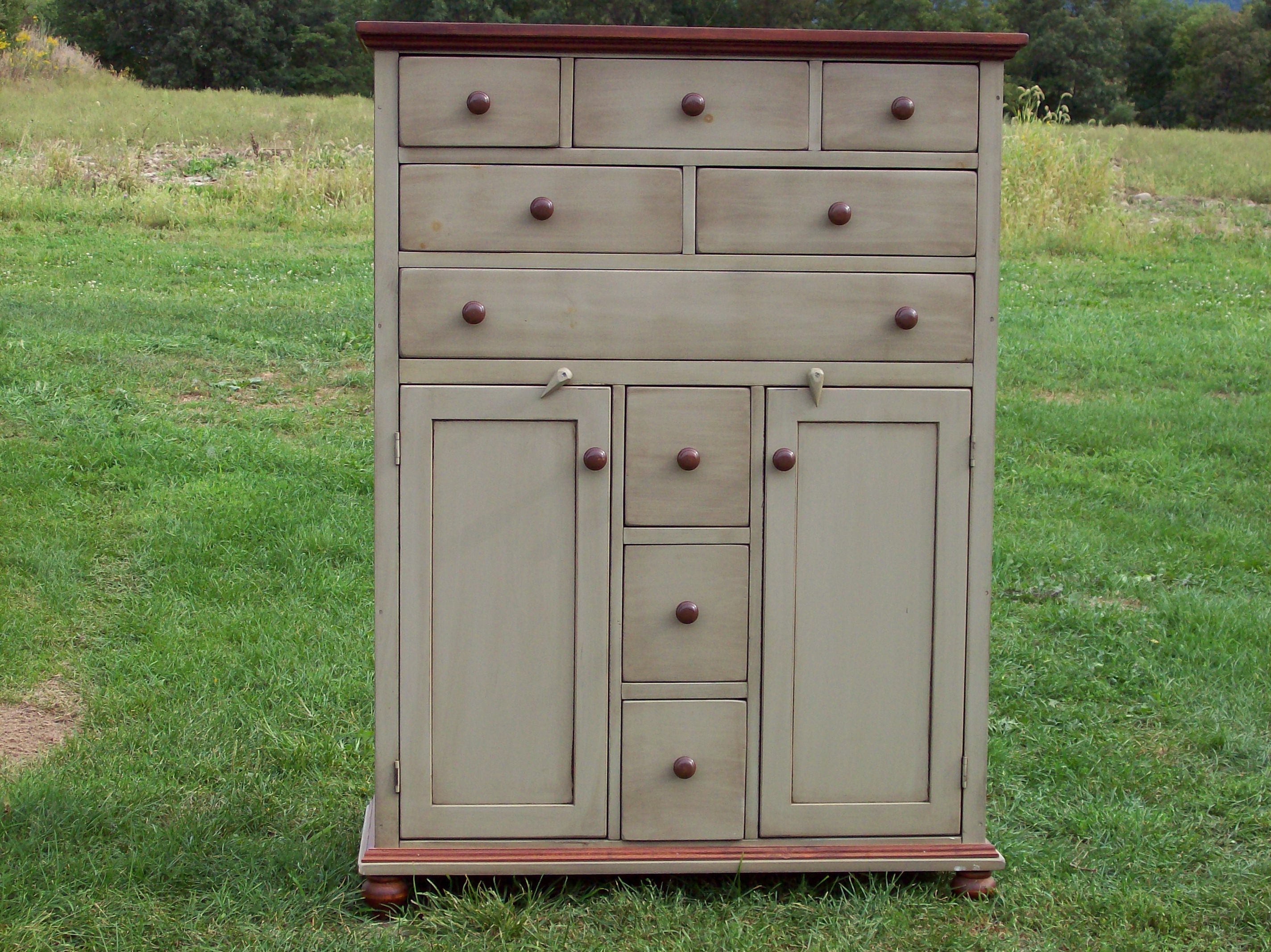 Want unique quality and design? Call Bob
CHECK OUT HIS SITE BUT BETTER YET SEE HIM AT A SHOW OR TAKE A RIDE TO PA - CALL FIRST www.pafarmfurniture.com
ARCIVAL ARTS
ARCHIVAL ARTS is one stop shopping if you want to reproduce your artwork. I have been working with them since my first sale and have never been disappointed. I am always impressed with their consistent quality and service.
VISIT THEIR SITE OR CALL AND MAKE AN APPOINTMENT WITH JEFF www.archivalarts.com
NEW ENGLAND TWISTS

Doug Mciver
A friend and one of the most talented artisans I know
Take the time to visit his site. He also appears at the Towson Home and Garden Show. www.newenglandtwists.com
THE STRIP SHOP
The owner is my brother, not as good looking but has refinished a number of pieces for Janet and I. He can bring back the original look to that special piece of furniture. He is located in Glen Burnie Maryland - www.thestripshop.net